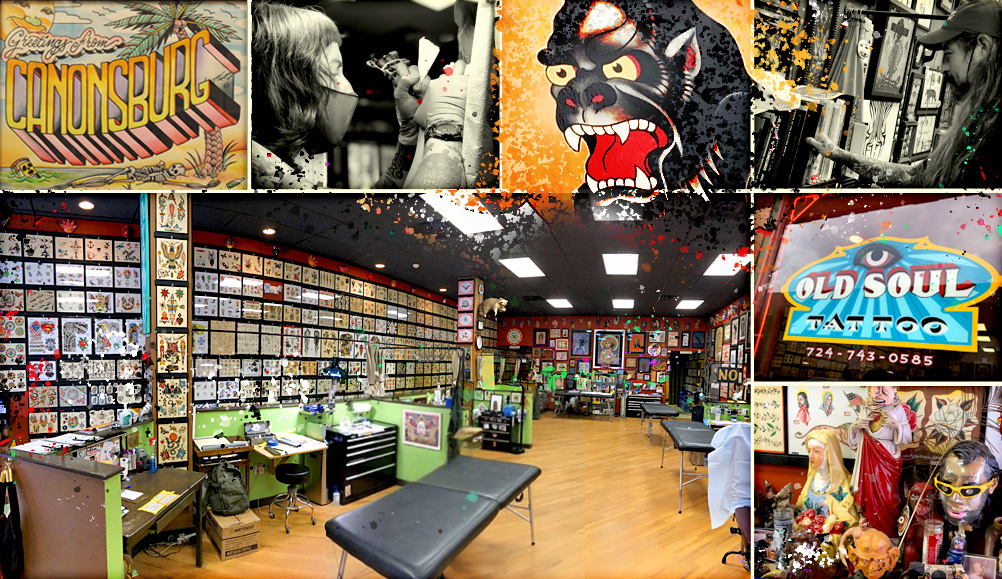 MEET THE ARTISTS
Old Soul Tattoo
Welcome! Thanks for paying us a visit. We offer tattooing by appointment or walk in (as time permits). If the tattoo you would like is larger or more detailed in scope we advise scheduling an appointment. This can be done by stopping by the shop and consulting with an artist about your idea. A nonrefundable deposit will secure your appointment, then it's just a matter of time. Our shop is decorated with only original hand painted flash, painted by us, offering your choice of thousands of designs. If a custom design suits your needs better we do that, too. Most times, we can even work with a design you bring. Cover ups and reworks are also available.
CASH ONLY! There are many ATMs in the near vicinity.
We also sell gift certificates, and donate gift certificates to local charities.
If you have any questions, big or small, try us at oldsoultattoo@gmail.com
Thank you for looking!
-OLD SOUL TATTOO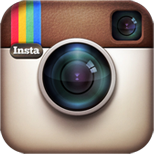 @oldsoultattoo
Follow Old Soul Tattoo and our artists on Instagram.
COSMIC PERVERSION WILL NOT BE TOLERATED. RESPECT THE VIBE.